Why paint when we can power wash your exterior property?
HERE IS WHAT YOUR NEIGHBORS ARE SAYING


"I would like to thank your pressure washing peoplefor their hard work cleaning our driveway and particularly the great job they did inside the garage."
~ Tony M., Addison, IL


"Great Job, Phase 2 Services! Your men made our deck look great again!"
~ Marc L., Lemont, IL


"Mark and Jared worked like champs! They removed years of stain and mildew on my fence."
~ Jean, Lombard, IL
Pressure Washing in Elgin
P2S Elgin Carpet Cleaning has been serving Elgin and surrounding towns for pressure washing for many years. Our experience and expertise in power washing is beyond compare. We do it with care and precision. We do pressure washing for the following exterior properties: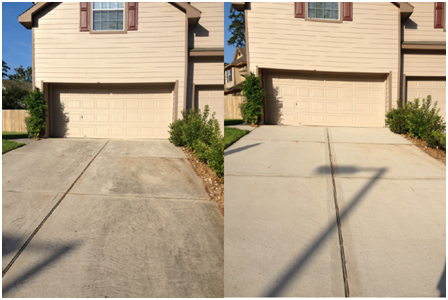 The driveway looks almost new again!
Driveways and Parking Lots
Driveways, garage floors, and parking lots are easily stained with oil, rust, mildew and dirt can quickly build up. These elements make them dull and ugly. When you choose us, the power washing we do can get rid of the toughest stain.

Sidewalk and Pavement
We make any pavement or sidewalk clean and bright after years of dirt, debris, and mold buildup. Using our powerful pressure washing tool, we can remove any dirt or fix discoloration issues. Our power washing technicians do the job carefully and effectively.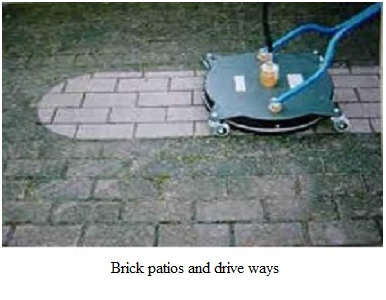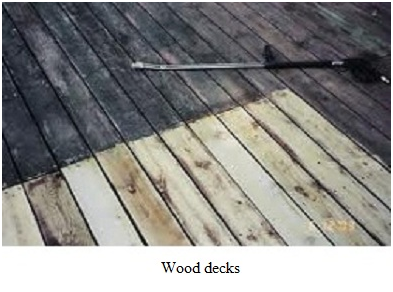 Decks and Patios
Outdoor living spaces like decks and patios are important to maintain just like the interior of your home. Your deck or patio is where your family spends quality time during warmer months. We can make them look great with pressure washing! We can clean and protect them from future sun, water, and mold damage.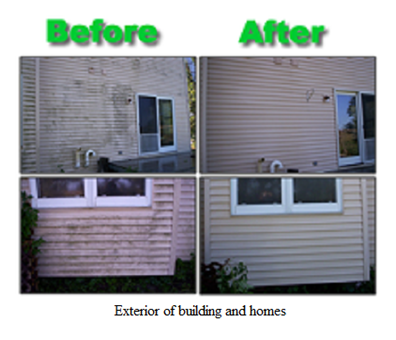 We also remove unsightly graffiti.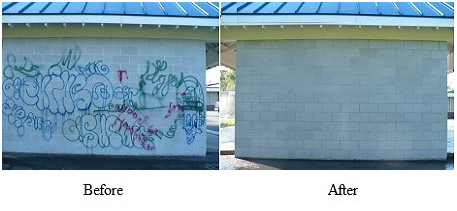 Need Exterior Cleaning Service? Talk to Us!
P2S Elgin Carpet Cleaning knows the importance of having clean and bright home and building exterior. Through our pressure washing services, we can remove even years of dirt and mold. We do pre-clean inspection of your exterior property before we apply the right pressure. If you need any power washing service in Elgin, call us today!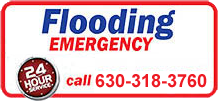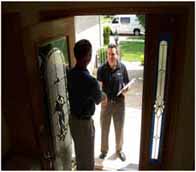 Hello! I want to thank you for taking time to learn more about me and my company. My name is David Gang. My family and I have lived in Illinois our whole lives. A little over 25 years ago I started this family company with my dad and one of my college buddies. I am very proud to have grown Phase 2 Services from one technician and one truck into a company that now includes a large group of wonderfully kind and knowledgeable professionals. In 2008, I lost my dad to cancer, but I believe he would be proud of where the company is today. As the saying goes, "if you love what you do you'll never work a day in your life". Who would have thought this would be my passion. Nobody likes dirt and grime and I am no exception. Every service that we provide, I, myself, have performed countless times. I am directly involved in the training of every one of my technicians and I assure you they share my feelings. Thanks again for taking the time to learn more about me, Dave
Clients Served