Let Our Technicians Handle That Unsightly Stain!
Kool-Aid, wine, and other stains
Urine stain and odor removal
Bleach Stain and other color damage repair
HERE IS WHAT YOUR NEIGHBORS ARE SAYING

"Great job! I called the night before and their technicians came on time the next morning. They were fast, efficient, and did the job. They took the Kool-Aid stains out of my carpet. Excellent service!"
~ Alice H., Northbrook, IL


"I was extremely happy with the fact that your people were able to fix some bleach spots on my carpet. I really thought I would have to purchasea new carpet, which is a huge savings!"
~Diane P., Park Forest, IL


"One of our guests recently spilled an entire glass of red wine on my carpet. It was so bad that I contemplated not even attempting to clean it. I called your company to see if you could remove the terrible stain. One of yourcarpet cleaners came to my house. He was polite and very friendly. He did not rush the job and took his time to make sure that the red wine stain was completely removed. I will hire your company again!"
~ Rachael L., Arlington Heights, IL
Specialty Stain Removal in Elgin
P2S Elgin Carpet Cleaning specializes in stain and odor removal. We remove even the toughest stain or spot on your carpet or upholstery.
Our stain removal specialists at P2S Elgin comes to your home and check the stain and determine which method is the right one to use to remove the stain or spot in question. We use dry, wet, or deep cleaning depending on the type of stain or spot.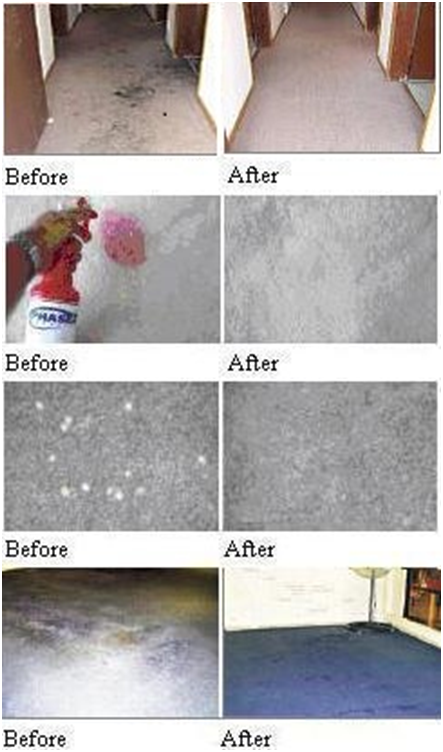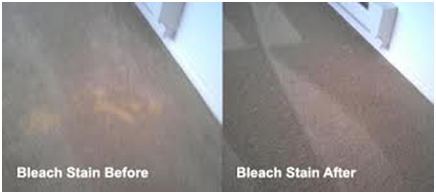 We Remove Even the Toughest Stain
Do you have a tough stain on your precious carpet or upholstery? Worry no more!
We have professional stain removal technicians who use the latest technique and equipment to remove stain. We can remove common stains like red wine, chewing gum, and coffee.
Our team can also remove tough stains like rust and ink and those resulting from tar and oil brought in from your shoes.
When we work on your carpet or upholstered furniture, we consider the type of fabric they have. We gently apply the right cleaning solution to avoid any damage.
When we perform stain removal, our technicians are careful with your fine fabrics. We take good care of your precious item. Our stain removal team handles the following:
Kool-Aid, Wine, and other Stains
Kool-Aid and wine stains are stubborn stains. If you have these stains on your carpet, you should call in our team to remove them. We use effective cleaning solutions specially formulated for these stains. Each stain has its own chemical components, so it is very important to neutralize these chemical components to effectively remove them.
Urine Stain and Odor Removal
If you are a pet lover, you may probably have experienced those nasty "accidents" on your carpet or upholstered furniture. Pet stains and their odor are hard to deal with. Pet stains have chemical bonds that are hard to break up, so it is important that you entrust these stains and odor to specialists like us. Our pet stain and odor removal process breaks the bond of chemical components and remove the odor in the process.
Bleach Stain and Color Damage
Bleach stain or discoloration is frustrating. If you have this problem, you can count on our team of stain specialists to effectively fix the damage. We handle color loss as a result of bleach, cleaning chemicals, and sun fading using spot dyeing.
Our team can also do Scotch Guard Fabric Protection. Our colorfast dyeing and stain removal method have saved many business owners thousands of dollars in carpet replacement.
Got Questions?
If you want to know more about our stain removal service in Elgin, you can call our representative today.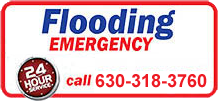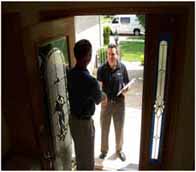 Hello! I want to thank you for taking time to learn more about me and my company. My name is David Gang. My family and I have lived in Illinois our whole lives. A little over 25 years ago I started this family company with my dad and one of my college buddies. I am very proud to have grown Phase 2 Services from one technician and one truck into a company that now includes a large group of wonderfully kind and knowledgeable professionals. In 2008, I lost my dad to cancer, but I believe he would be proud of where the company is today. As the saying goes, "if you love what you do you'll never work a day in your life". Who would have thought this would be my passion. Nobody likes dirt and grime and I am no exception. Every service that we provide, I, myself, have performed countless times. I am directly involved in the training of every one of my technicians and I assure you they share my feelings. Thanks again for taking the time to learn more about me, Dave
Clients Served